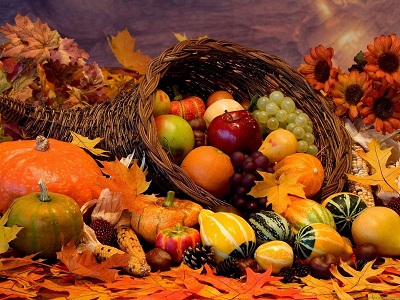 Wishing You and Yours a Happy and Safe Thanksgiving
 We here at Stroud National Agency, Inc. pause to give thanks for the good fortune of our company. Our success is due to you, our producing agents across our multi-state area. We would like to take this opportunity to thank you for all your hard work and to pledge our continued service that you have come to expect.
Our office will be closed on Thanksgiving as well as the following Friday and will be back bright and early Monday, November 30th.